Denise D. - Urbandale, IA

"The biggest part of all of this has been my health, stress, depression, energy and just quality of life. I finally was healthy!"
Anissa M. - East Colorado Springs, CO

"I went from someone who was dying to someone who feels strong and confident."
Jeremiah T. - Urbandale, IA

"All facets of my life are better since joining Farrells. I have better relationships with people, better performance at work, a better home life and I constantly amaze myself by doing things I thought I never could. "

"Nothing worked until I found Farrell's. I immediately noticed results."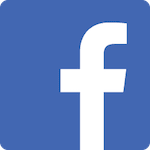 Farrell's is an amazing place with a culture of encouragement like no other workout facility that I have ever been to. FXB has helped transform me and many others not only physically but emotionally as well.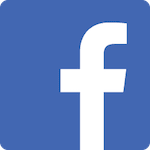 Amazing program and support. I signed up for the 10 week program (quick fix) I am a firm believer that this is a long term program and environment for me. 57 years and in the best shape I've been in, in the last 29 years!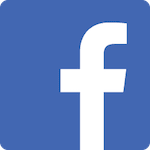 I just got done with my 10 week program on 3/16/19! When I started I really had no idea what I had gotten myself into. I found out that I have a new routine and an exercise program that I love!! Don't say I can't because you can and the Farrell's family will be there every step of the way!!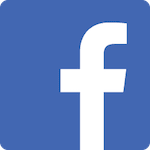 If you want to get stronger, fitter & lose body fat, no matter your age or fitness level, follow the Farrell's program & you'll get you there!! This program was the best thing that ever happened to me! Got me in the best shape of my life just in time for the fight for my life (stage 3 invasive ductal carcinoma)!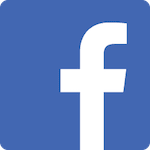 Farrell's has changed my life in a very positive way. Group fitness works for me! As a Fit Member the 45 minute workouts has built a much needed foundation for healthy living. Farrell's has made working out possible with a very busy schedule. Great team and instructors that make each class challenging but fun